[IMPORTANT] Bring SUPER JUNIOR to CANADA. – SIGN THIS
140523
u come we go hahhaha . safe flight !
Source: henrylau89 & Khunnie0624
140522
(update below was the same on weibo)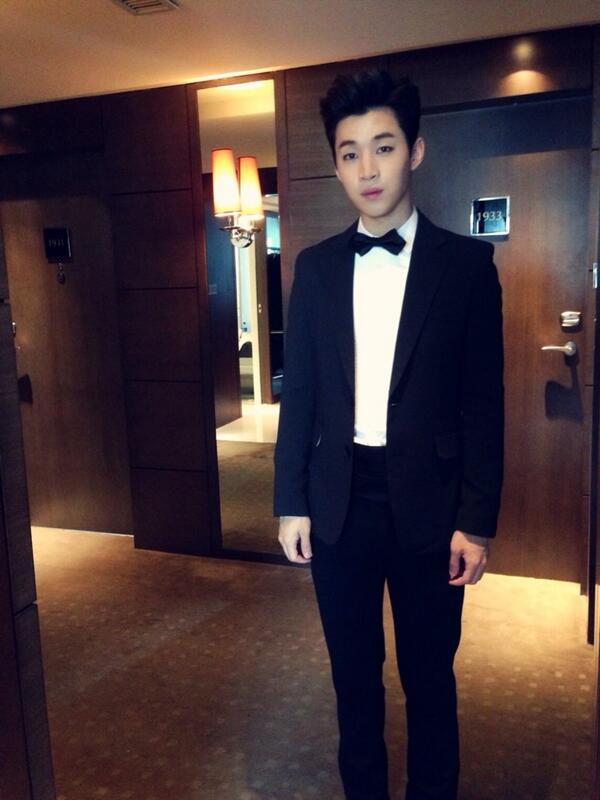 all ready for the red carpet!

Source: Henry Lau ✔ @henrylau89

@siwon407 boarding* the airplane with Siwon-ee hyung!! Gogogo!
Source: henrylau89
Translated by: NKsubs
Shared by: greeniebeaniebeanie @ www.thesuperjuniorhandbook.wordpress.com
INCLUDE SOURCE WHEN TAKING OUT. THANKS.