[IMPORTANT] Bring SUPER JUNIOR to CANADA. – SIGN THIS
 Leeteuk to Join Super Junior for ′Super Show 6′ World Tour
Super Junior will again be meeting fans around the world with its next world tour.

SM Entertainment announced on July 7 that Super Junior will be launching its Super Show 6 tour at the Seoul concerts to be held from September 20 to 21.

The tour will continue through Japan, China, Thailand and many more countries.

It has also been cause for much excitement as the group will release its seventh studio album beforehand and member Leeteuk, who will be released from the army on July 29, will make his comeback during the Seoul leg.

Concerts for Super Junior′s Super Show have been held a total of 97 times, drawing 1.35 million fans.
Source: MWave
TOUR DATE
#SuperJunior WORLD TOUR "SUPER SHOW 6" in SEOUL will be held on September 20~21.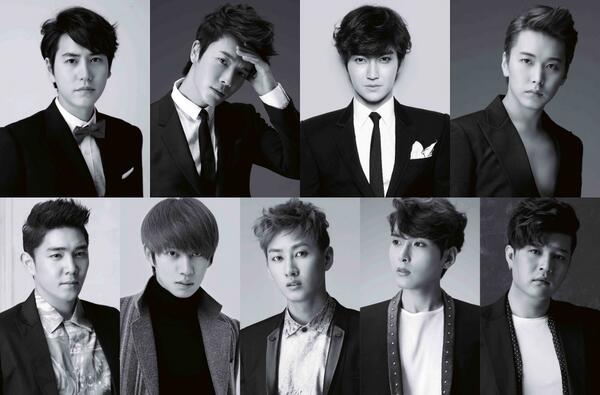 #HENRY(@henrylau89)'s new mini album #Fantastic. 2014. 07. 14
Source: SMTOWN GLOBAL @SMTOWNGLOBAL
Shared by: greeniebeaniebeanie @ www.thesuperjuniorhandbook.wordpress.com
INCLUDE SOURCE WHEN TAKING OUT. THANKS.