[IMPORTANT] Bring SUPER JUNIOR to CANADA. – SIGN THIS
awesome all. dope!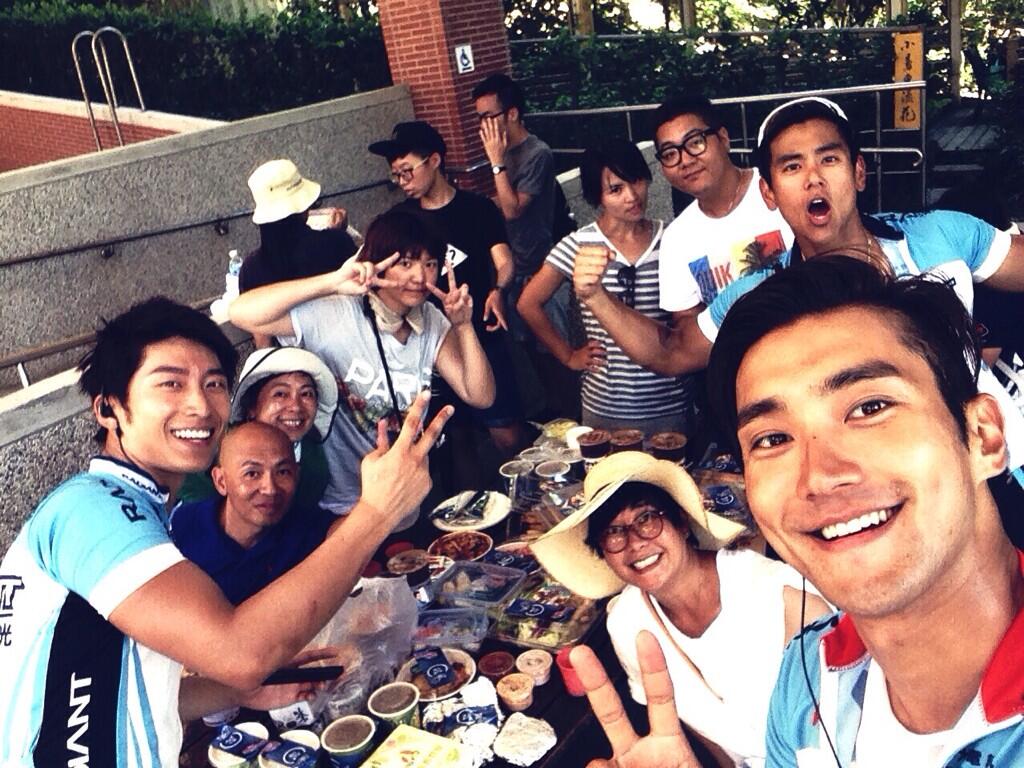 thank you so much for all your love and support. If we have no these food then we are going to die.@SiWonTaiwanClub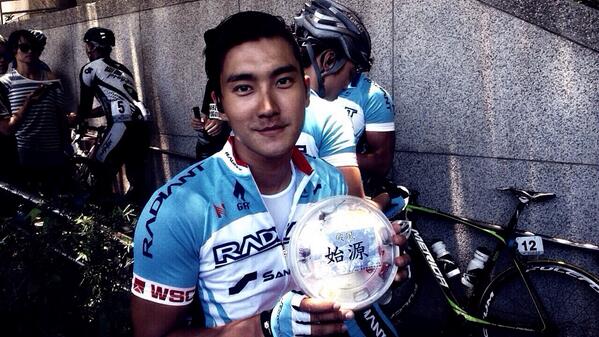 good morning.
Source: SIWON CHOI @siwon407
Shared by: greeniebeaniebeanie @ www.thesuperjuniorhandbook.wordpress.com
INCLUDE SOURCE WHEN TAKING OUT. THANKS.